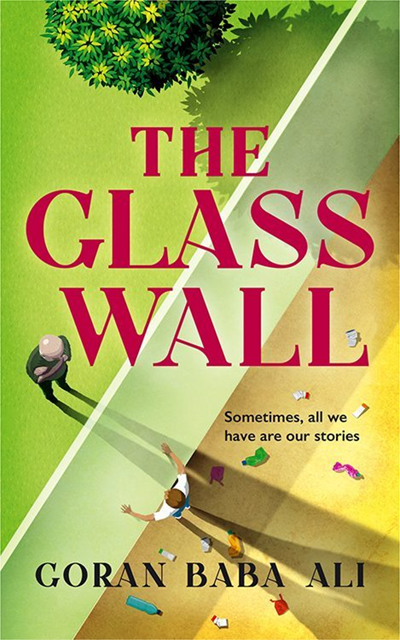 Afsana Press is starting as a new publishing house with the publication of THE GLASS WALL. A novel by Goran Baba Ali.
The tale of a teenage refugee who must relive the pain of his past to enter the land waiting behind a glass wall. Will his story be convincing enough to guarantee his safety?
A story of struggle and persecution but abundant in hope, The Glass Wall is a clear-eyed, emotionally-honest account of displaced people – illustrating the true hardship that refugees experience.