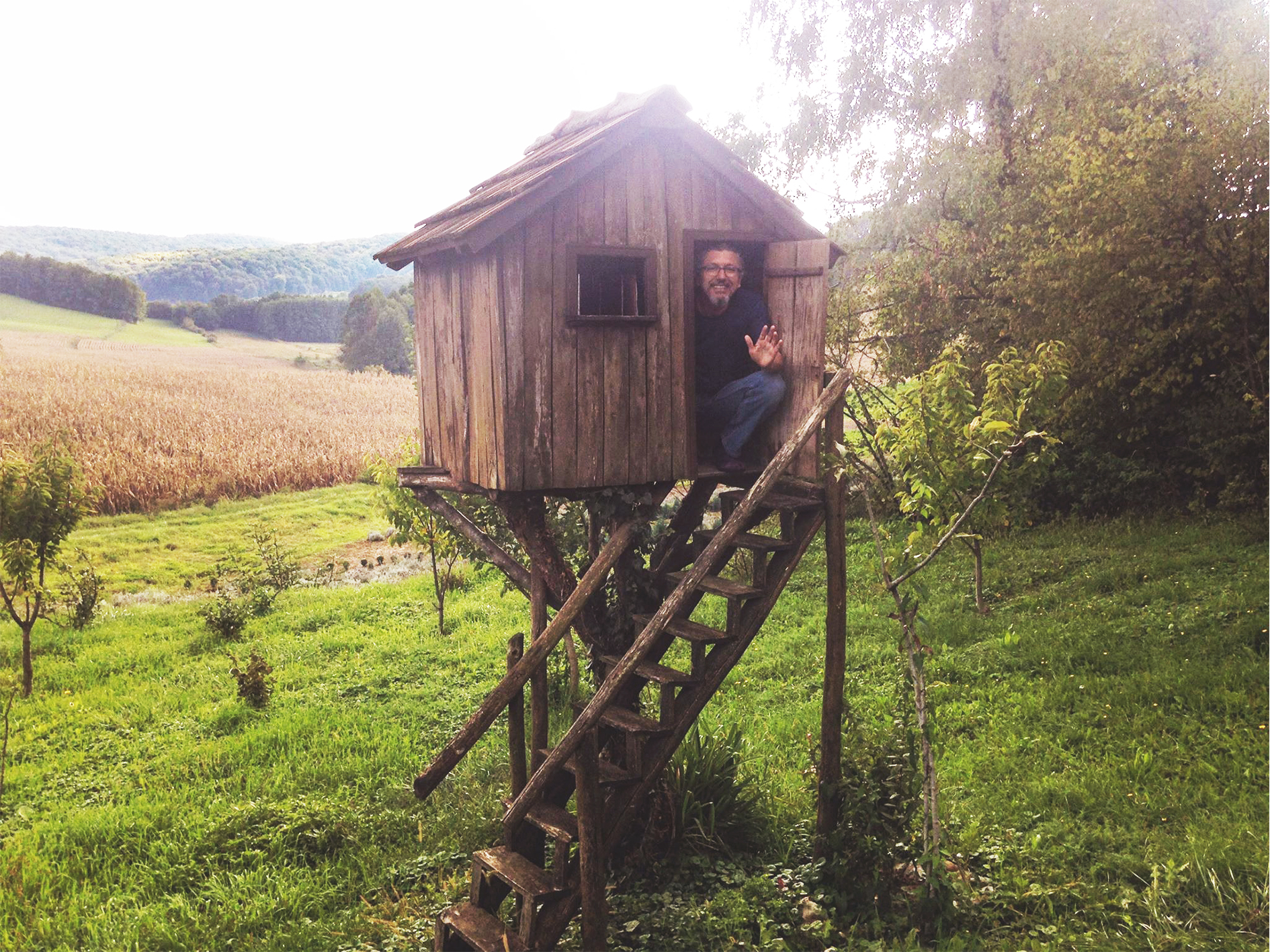 A publisher with a story
Afsana Press is an independent publisher that publishes literary work of authors whose stories have a direct relation with current global social, political, environmental or cultural issues.
STORIES THAT MATTER
Why an independent writer?
With the establishment of Afsana Press, another of my childhood dreams came true. Just like my dream – in fact, most children's dream – about living in a tree house.
Publishing has always been my passion, parallel to writing. To some extent, I think that these two activities have always been in my head the same thing. I was only a child when I was writing down stories inspired by cartoons I watched on TV. Then I made little books with them, imitating the few children's books I had at the time. When I started reading children's magazines, I imitated them too. I invented stories and used my science lessons and wrote down everything I knew about anything with a pencil, producing magazines with carbon copiers. Then I sold them to my siblings and the children of our neighbours. (See below some examples).
Years later, in Amsterdam, I completed an intensive course about publishing magazines and I became the editor-in-chief of ex Ponto Magazine, which later became an online magazine. (See picture). Then in September 2021, I attended a course on publishing by the University Collage London (UCL).

No-6 of a series children's stories: Two Squirrels.
The logo reads: children's stories

No-8 of a series children's stories: The Red Fox.
The logo reads: children's stories

This was a collection of selected articles between 2007 and 2010
In the past, Afsana Press has published two novels in the Kurdish language: The Ocean of the White Coffins by Rizgar Hama Rashid and The Man who was a Tree by Goran Baba Ali.